Holstein Breed Standard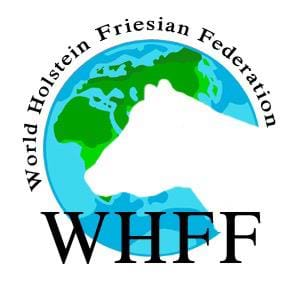 The Holstein Breed Standard is a world-wide standard set by the members of the World Holstein-Friesian Association. These standards are adopted and recognized throughout the world and utilized by Holstein Australia, mainly for the purpose of exporting heifers to China.
The Chinese government require all Holstein animals from Australia to be inspected for Holstein Breed Standard (formally known as True to Type and Quality) by Holstein Australia.
Once the heifers are inspected by a Holstein Australia trained classifier, each heifer will receive a certificate stating the heifer meets Holstein Breed Standard. These measures are put in place by the Chinese government to eliminate sub-standard heifers.
Holstein Australia inspects animals for desirable confirmation traits, colour markings and absence of severe abnormalities.