About Us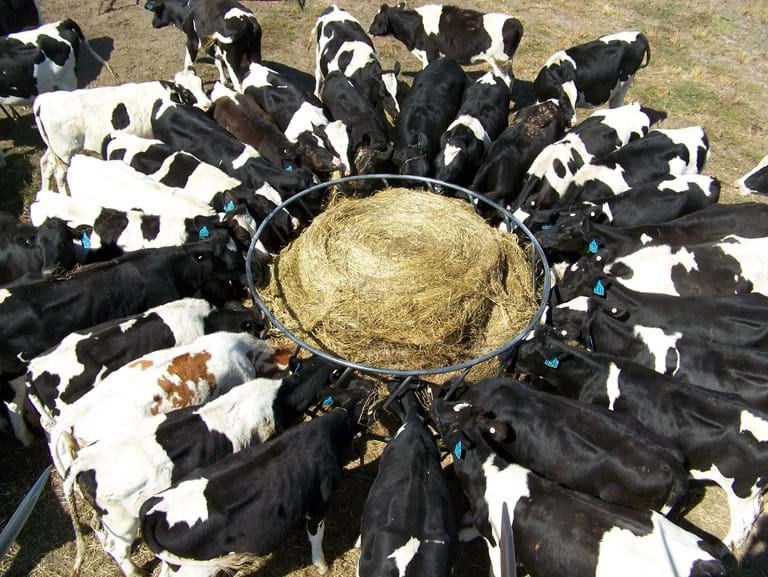 Holstein Australia is recognised as a world leader in the provision of registration, classification and genetic improvement services for dairy producers. Its Herdbook and Appendix contain the records of more than two million animals, with 60,000 new registrations and 50,000 classifications each year.
Holstein Australia represents its members on numerous organisations, including DataGene, National Herd Improvement Association and the World Holstein Friesian Federation. It also provides an independent, member-focused voice on matters affecting genetic improvement in the Australian dairy industry.
Holstein Australia is the largest dairy cattle breed association in Australia. Established in 1914, it is committed to maximising the profitability of its 1500 members via the provision of world-class information, services and community.
The Holstein breed in Australia
The Holstein breed originated in the Rhine Delta region of north-western Europe and developed into the distinctive black and white dairy breed in the North Holland and West Friesian regions of the Netherlands.
In 1886, one bull and six female animals arrived at Epping north of Melbourne from the Netherlands via New Zealand. In 1892, the foundation herd expanded to other parts of Victoria and the south coast of NSW. More imports of animals from Holland followed.
Today, Holstein cattle make up about 70 per cent of Australia's 1.6 million dairy cows. The breed is renowned for its adaptability to a wide range of environmental conditions and Holsteins are found throughout Australia.
Industry data shows milk recorded Holstein cattle produce an average of 7,544 litres of milk, 290 kg fat (3.83%) and 246 kg (3.27%) protein. The overwhelming majority of Holstein cows have been artificially bred using genetics sourced from Australia and throughout the world.