Youth Exchange & Scholarships
For more information about any of the international and interstate opportunities listed below please contact Holstein Australia on 03 9835 7600, enquiry@holstein.com.au or via our Facebook page
Holstein UK youth exchange

The youth exchange between Australia and the UK is what many young Holstein breeders aspire to participate in and is one of Holstein Australia's biggest and best travel opportunities. The exchange is for around 6 weeks in September with learning, development, practical working on-farm, skills development, networking and sight-seeing in England, Scotland, Wales and Northern Ireland.
One lucky young person will learn first-hand knowledge of how dairy farming in the UK compares to Australia and return home with unique understanding of how this will develop their own career in dairying.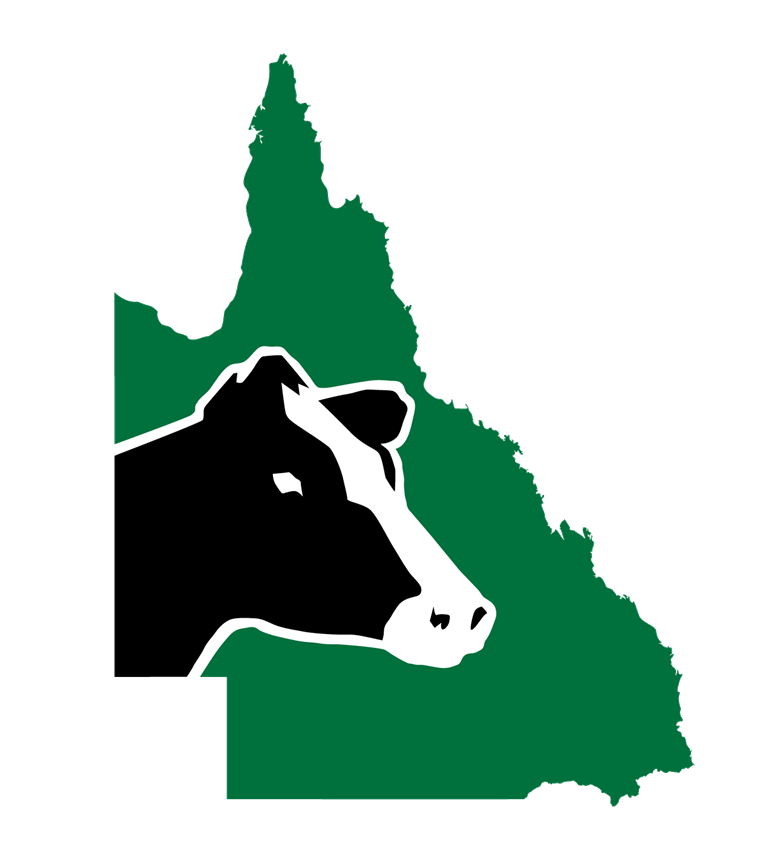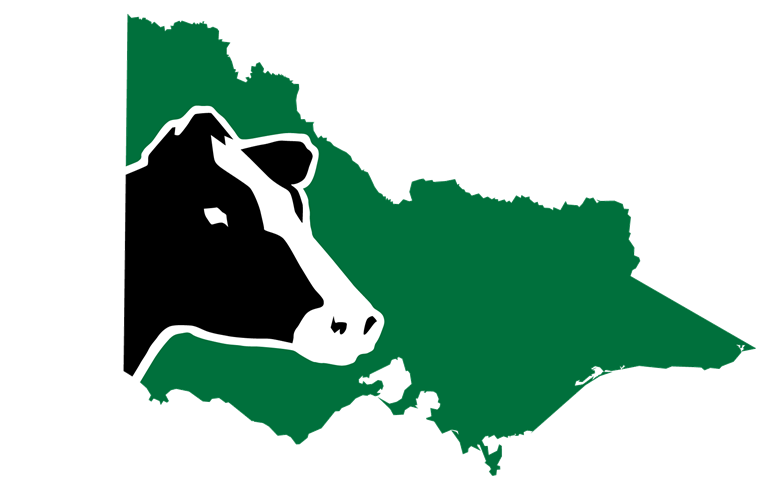 Exchange scholarships to Queensland and Victoria
The Victoria and Queensland regions offer Holstein Youth the opportunity to experience firsthand, dairy production on member's properties in each other's state.
The program lasts between 2 to 4 weeks and provides an insight to and knowledge of how different environments and climatic extremes impact on local dairy production systems.