We're recruiting: New Classifier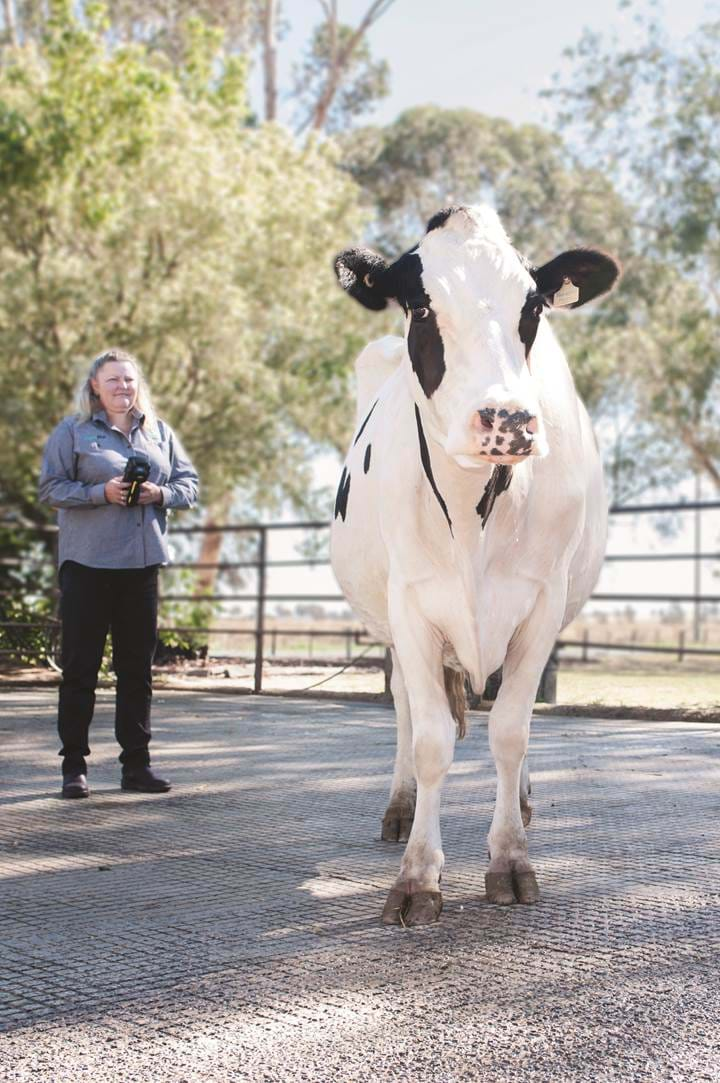 We have a position available for a motivated person to join our classification team. The advertisement can be downloaded here.
Holstein Australia is the country's largest dairy breed association that provides a range of registration, classification and genomic services to dairy farmers all over Australia. The successful applicant will become a member of our classification team, and would suit someone with a passion for the outdoors, travelling, working with dairy livestock and helping dairy farmers.
The successful applicant will be preferably based in South Eastern Australia. Travel is a major component of the role.
For further information contact Graeme Gillan, on 0417 888 901 or at ggillan@holstein.com.au.
For information about our classification service please visit www.holstein.com.au
Please send you application and resume to ggillan@holstein.com.au.
Applications close Friday 25th January 2019.