President's end of year message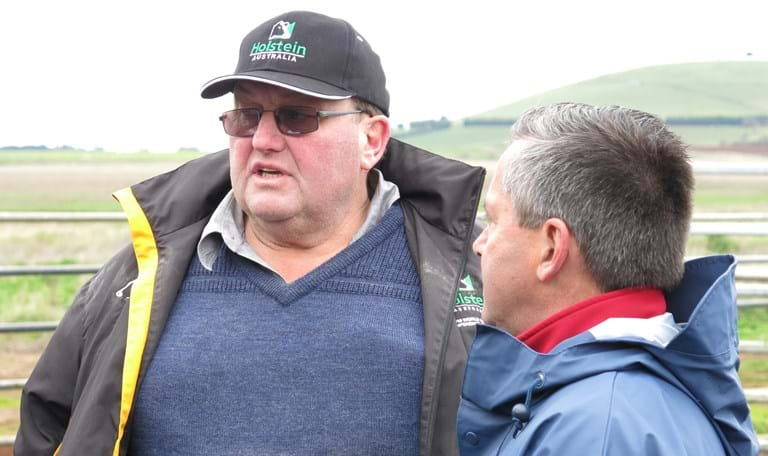 As another year comes to an end and we look forward to spending time with family and friends its time to reflect on the year that was and what is important to us all.
The most rewarding element by far has been meeting many of you and gaining a much better understanding of the environment you operate in. It is fair to say that the environment – from the drought in many parts to the milk price and overall outlook is the most challenging that I can recall.
What has stood out for me is the strength of our community. The friendship and fellowship of like-minded people who share a passion for breeding Holstein cows, and whose livelihood depends on it. But also, when disaster strikes; be it fires or drought our membership network galvanises, often the first in line to offer support and assistance to those most affected.
Community and passion for the breed is also the binding force behind our Sub-Branch network. I would like to thank all members who continue to support Holstein Australia through their participation at Sub-Branch level, no matter how small. It is often said but it stands even more today; you are the lifeblood of our Association.
On behalf of my fellow Board members I wish you and your families a safe and happy festive season and look forward to seeing many of you in the New Year.
Patrick Glass, President Holstein Australia.