National Dairy Youth Camp 2019 applications open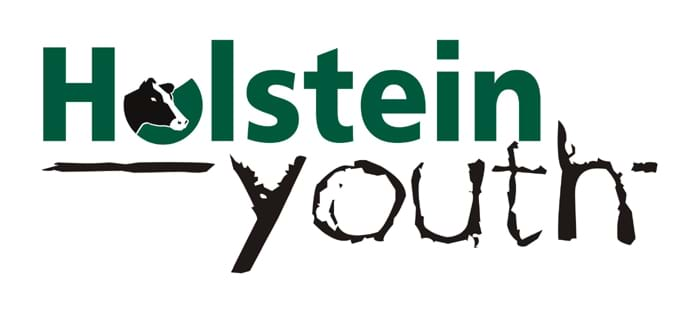 APPLICATION DEADLINE EXTENDED TO THURSDAY 13TH DECEMBER: Young people with a passion for dairy are being encouraged to apply for a place at the all-new National Dairy Youth Camp, organised by Holstein Youth. The Camp will take place in Sale, Victoria, from 6 to 10 January 2019.
Mandy Pacitti of Misty Brae Holsteins, who is organising the camp on behalf of Holstein Australia, says reaction to the news that a national youth camp will return for the first time in two years has been phenomenal.
"We put a brief post out on social media last week, a save the date to let people know application forms would be available this week, and the interest just exploded. The response has been unbelievable," says Mandy.
Open to those aged from 16 to 21 years old, the National Dairy Youth Camp will have a focus on supporting young people to develop their leadership and teamwork skills, and provide valuable information for those considering pursuing a career in dairy or as a breeder.
Camp activities will include animal health, husbandry, showmanship and judging sessions, plus seminars on breeding programs, marketing and dairy career pathways. A number of industry experts will also be on hand, with a classification demonstration and mock auction planned, as well as a visit to the Maffra Cheese Company and evening BBQs and events.
"We looking forward to welcoming people from all over the country, representing all Australian dairy breeds, to the Camp," says Mandy. "But I'd get in quick as I suspect that we will be overbooked."
The National Dairy Youth Camp is being organised by Holstein Australia on behalf of the wider dairy industry. Applications are open to all young people between the ages of 16 and 21 years, with no previous dairy experience required.
The camp is also being supported by a number of dairy industry bodies and companies, including ST Genetics Australia, WFI, Worldwide Sires Australia, ABS, Semex Australia and Genetics Australia.
Graeme Gillan, Holstein Australia CEO, says: "We really value the support we have received from industry for this must attend youth event that will help all of us in the future. The return of the National Dairy Youth Camp is long overdue, and I think the level of interest shown is a very positive sign for the dairy industry."
To apply, download the application form, complete all details and either scan or photograph it and return it to Mandy Pacitti at mistybrae@bigpond.com or you can contact Mandy by phone on 0409 547 202.
"Remember, it's first in, best dressed," says Mandy. "Best bet is to get that form in today!"
Applications close THURSDAY 13TH DECEMBER. Numbers are limited and applications will be accepted on a first-come, first-served basis.