Holstein Australia office move and contact details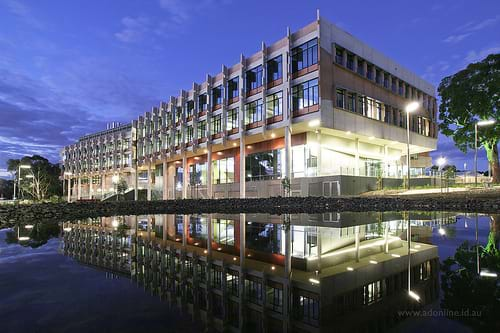 The first stage of Holstein Australia's move from Hawthorn East to AgriBio in Bundoora is now complete. Please bear with us for the next week or so however if you need to contact us while communications and IT system installation is finished off. Until further notice please use the phone numbers below:

For general enquiries plus registration services please call our regular 03 9835 7600 number or the 1300 788 188 toll free number. Please note we currently have a limited number of phone lines, so it may be necessary to leave a message and wait for a call back.

For genetics and genomics enquiries please contact Rohan Butler on 0428 135 361 or Miranda Clark on 0407 456 489.

For classification enquiries please contact John Crowther on 0428 813 058.

The Holstein Australia office and postal address are now the same, and should be used for all correspondence from today onwards. The new address is:

Holstein Australia
AgriBio
5 Ring Rd
Bundoora
VIC 3083

Our general email address is enquiry@holstein.com.au. All staff email addresses remain the same.

It may take us a bit longer than usual to respond to your call at the moment, but we will be back up and running at full capacity soon. Thank you for your patience and understanding.