Christmas Closure!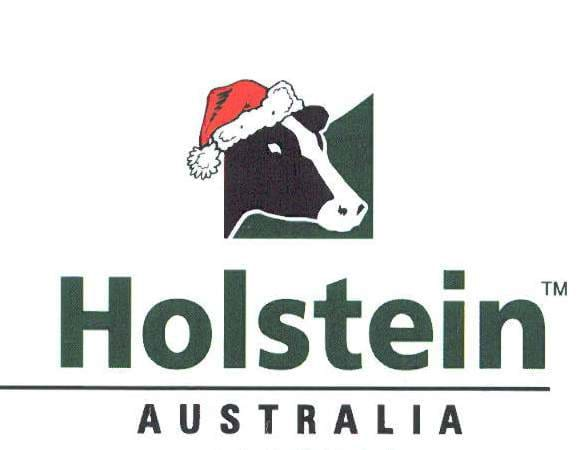 Christmas Closure!
The Holstein office will close on Friday 21 December at 4.30pm and re-open at 8.30am on Wednesday 2 January.
On behalf of the Board and everyone in the office we wish you and your family a safe and happy Christmas and a prosperous New Year.
To all our members Thank You for your support throughout 2018.