A Busy time for Holstein Australia's classifiers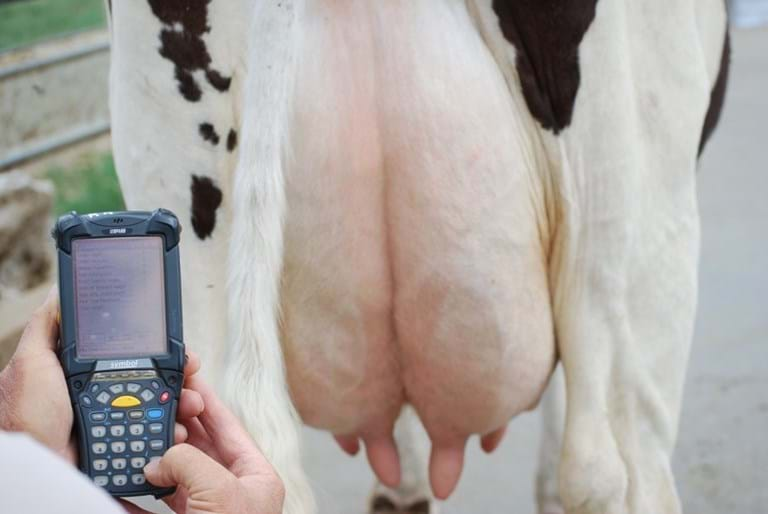 If you are in the SW Riverina area of New South Wales, Tassie or North East, North West or Northern Victoria next month could be the time to catch up with your class with bookings now being made for the Classification tour in these districts.
John Crowther, Holstein Australia member services officer and class tour coordinator, says: "Class bookings are increasing so it's keeping the class team busy. Members are continuing to use classification to identify the functional traits in their cows and then using their class scores in their breeding program.
"To be part of a tour is a really simple process. Just call or email the office and we'll put your name and likely number of cows on the list and then we'll be in touch."
If you've got some cows you'd like classified give John a call on 03 9835 7600 or email jcrowther@holstein.com.au. And if you are in Victoria's Western District or Gippsland, the class team will be in your area in June.